Our services are reliable & customized to meet your needs.
We have the skills and tools to get rid of:
Spiders
Ants
Skunks
Crickets
Gophers
Bees
Give your home or business a thorough bug inspection today!
We would be happy to provide you with more details about our company and what we can do for you.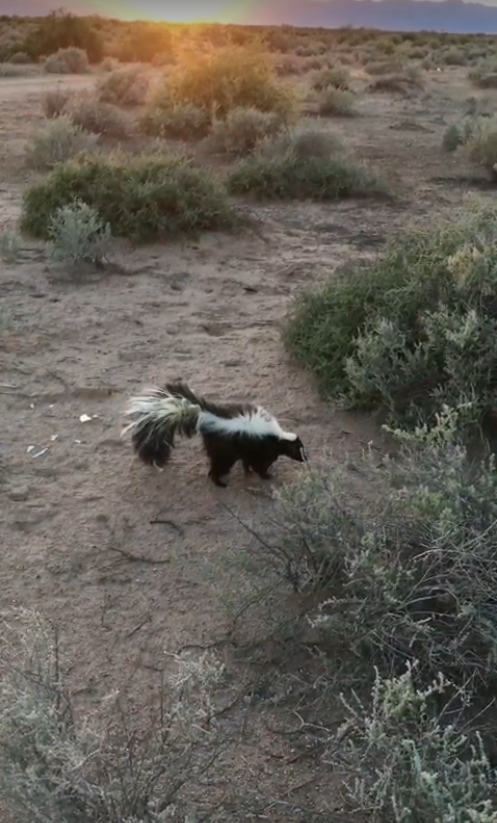 Accepted payment methods:
Ruby's Pest Control
2508 West Palomino Drive
Chandler, AZ  85224
Phone: 480-229-6799
Ruby's Pest Control provides services in Chandler, Gilbert, Mesa, Tempe, and Ahwatukee Foothills 
Providing services for general pests including Ants, Earwigs, cockroach, crickets, spiders, flies, mosquitoes and scorpions, and specializing in removing (and relocating if need be) bees.